Collaborative Pediatric Critical Care Research Network
Upcoming Steering Committee Meeting
Three times a year the CPCCRN Steering Committee convenes for a three day discussion regarding the state of the network. Attendees include, Research site Principal Investigators, Alternate Investigators, Research Coordinators, NIH officials and Data Coordinator Center Staff. Topics of discussion include network administration, current projects and future projects. This in-person meeting promotes the kind of collaboration and open communication that the network stands for. This year's Fall Meeting will be held at the Key Bridge Marriott in Arlington, VA, October 2 – 4, 2019. Attendees can click here for meeting travel information.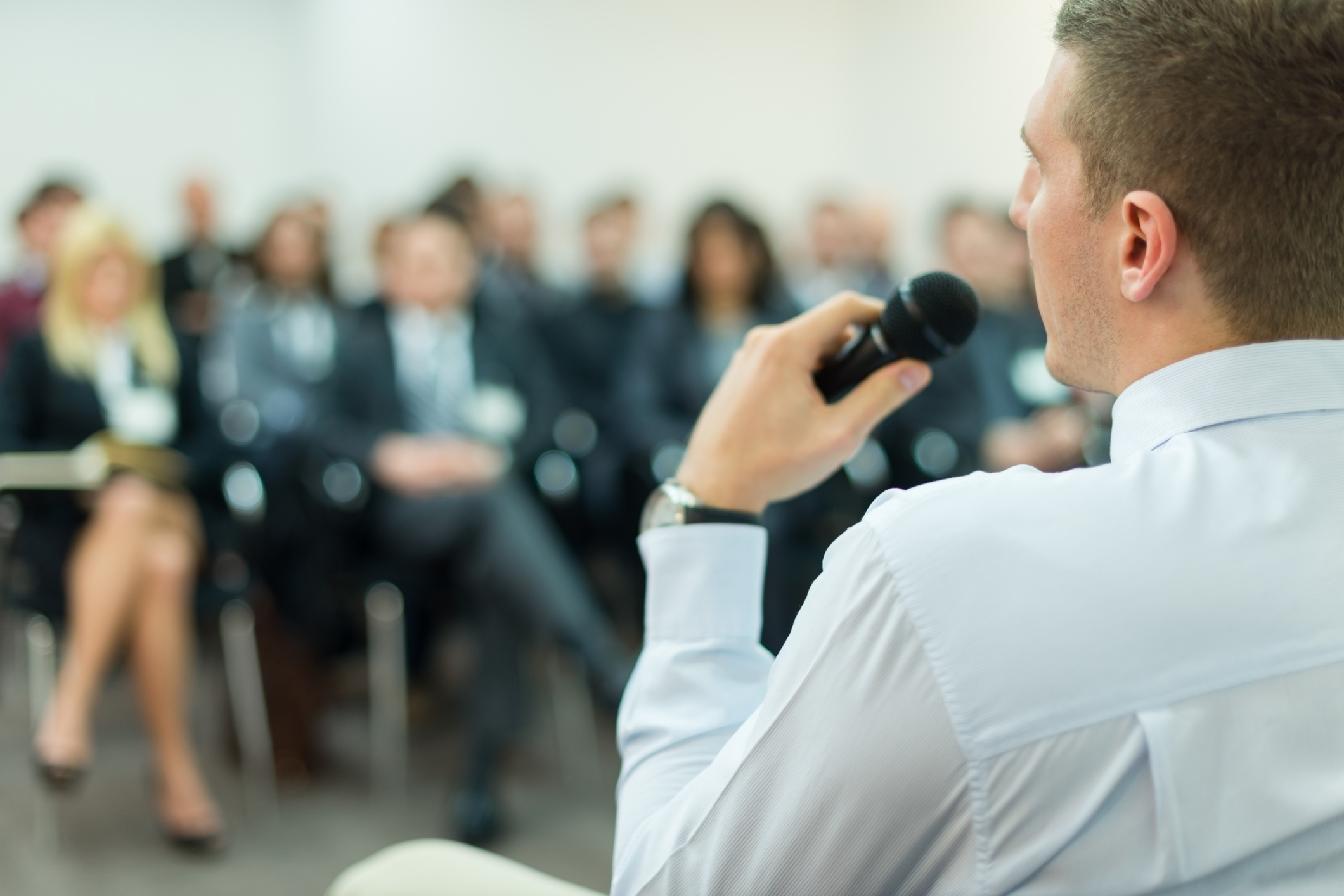 The GRACE (GM-CSF for Reversal of immunopAralysis in pediatriC sEpsis-induced MODS) study recently opened in the CPCCRN network. The purpose of this study is to establish the immunologic efficacy of GM-CSF administered by the IV and SQ routes in children with...
The Acute Respiratory Distress Syndrome (ARDS) study will be opening soon in the CPCCRN network. The primary purpose of this important new study is to determine the relationship between clinical and biological markers and their effects on the course of pediatric ARDS,...
"… to ensure all children have the chance to achieve 
 their full potential for healthy & productive lives."