Collaborative Pediatric Critical Care Research Network
Steering Committee Meeting
Three times a year the CPCCRN Steering Committee convenes for a three day discussion regarding the state of the network. Attendees include: Research site Principal Investigators and Alternate Investigators, Research Coordinators, NIH officials, and Data Coordinating Center staff. Topics of discussion include network administration, current projects, and future projects. This meeting promotes the kind of collaboration and open communication that the network strives for.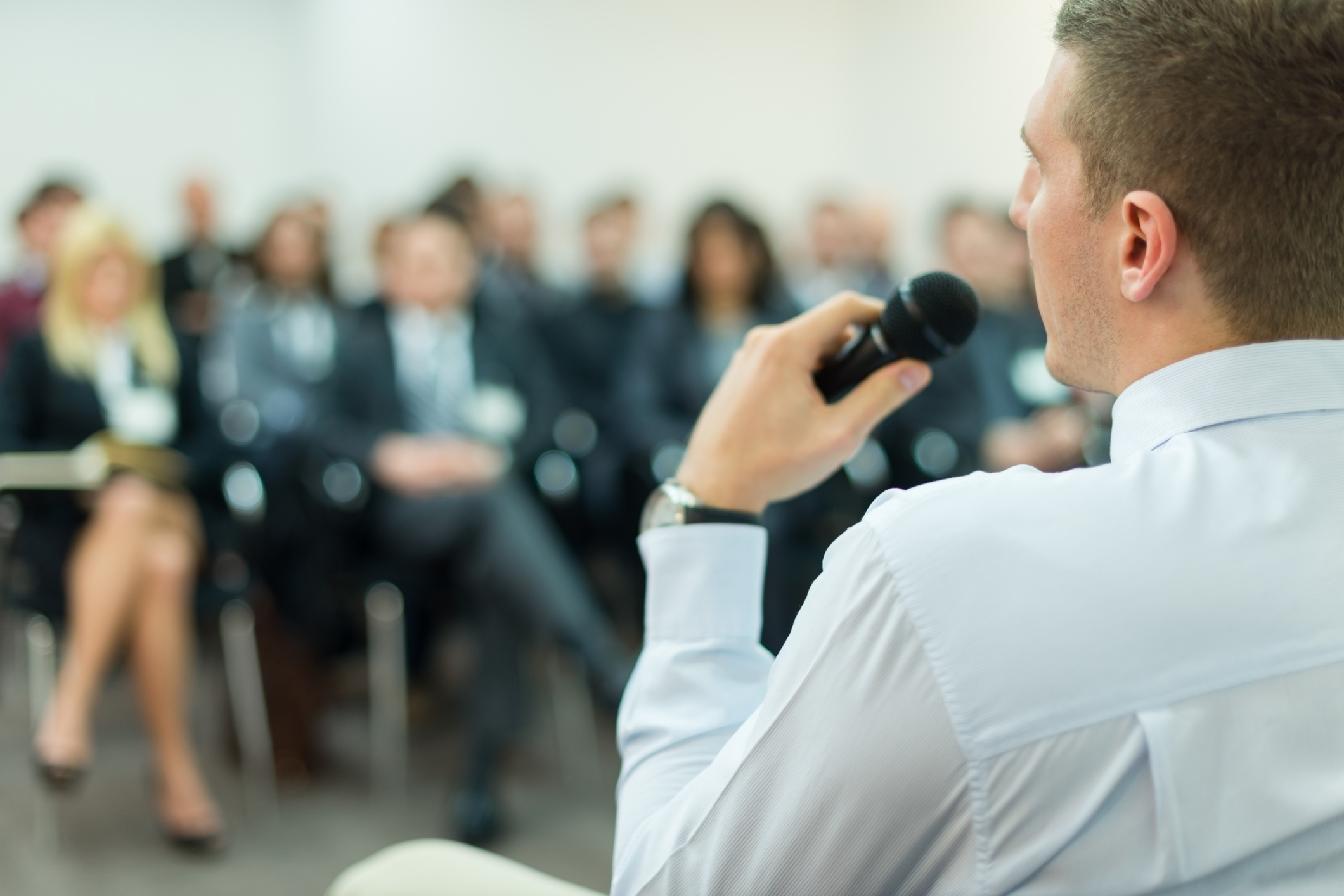 CPCCRN is pleased to announce our newest study, the Personalized Immunomodulation in Pediatric Sepsis-Induced MODS Trial, or PRECISE. The PRECISE Trial, funded by the Eunice Kennedy Shriver National Institute of Child Health and Human Development, will begin enrolling...
We are excited to announce the launch of our PICU COS Distribution page! On this page, you can download the COS, COS-E,  find all manuscripts to publications on our about the COS project, and learn more about this groundbreaking endeavor.
"… to ensure all children have the chance to achieve 
 their full potential for healthy & productive lives."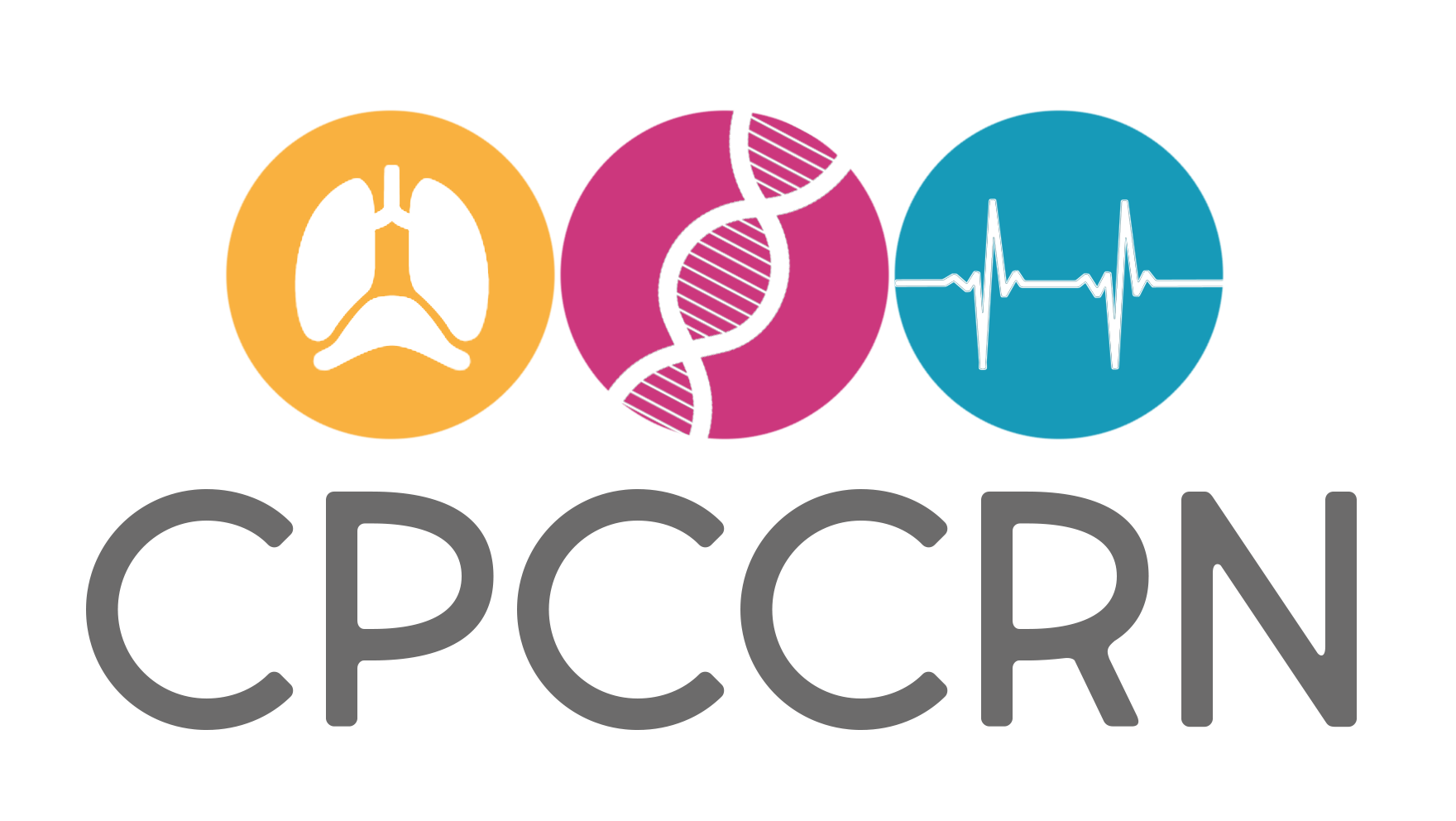 Contact information:
Gilbert Kuhn
Administrative Program Coordinator
295 Chipeta Way
P. O. Box 581289
Salt Lake City, UT 84158-1289