Collaborative Pediatric Critical Care Research Network
Upcoming Steering Committee Meeting
Three times a year the CPCCRN Steering Committee convenes in Washington D.C. for a three day discussion regarding the state of the network. Attendees include, Research site Principal Investigators, Alternate Investigators, Research Coordinators, NIH officials and Data Coordinator Center Staff. Topics of discussion include network administration, current projects and future projects. This in-person meeting promotes the kind of collaboration and open communication that the network stands for. This year's Fall Meeting will be held at the Key Bridge Marriott in Arlington, VA. February 27 – March 1, 2019. Attendees can click here for meeting travel information.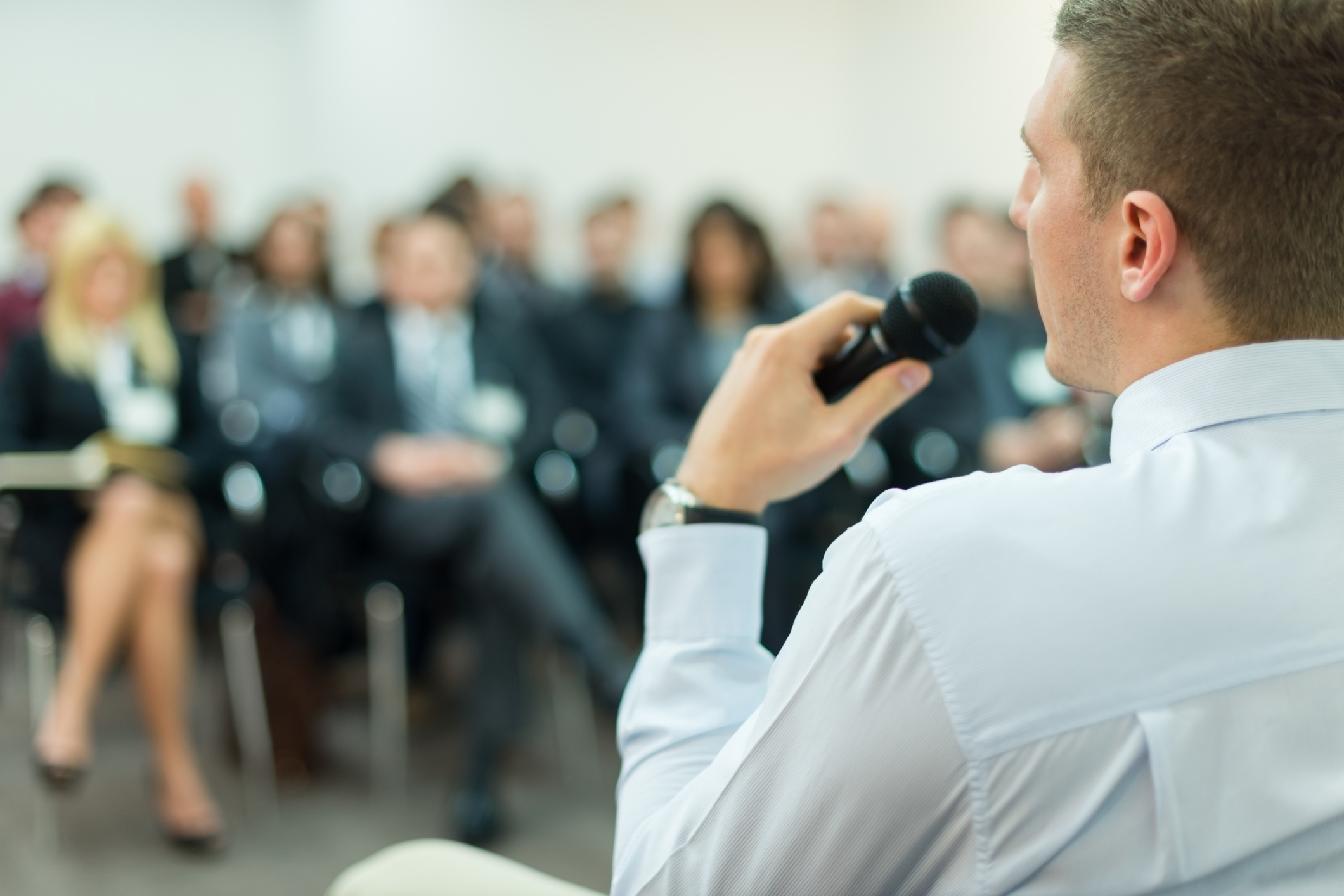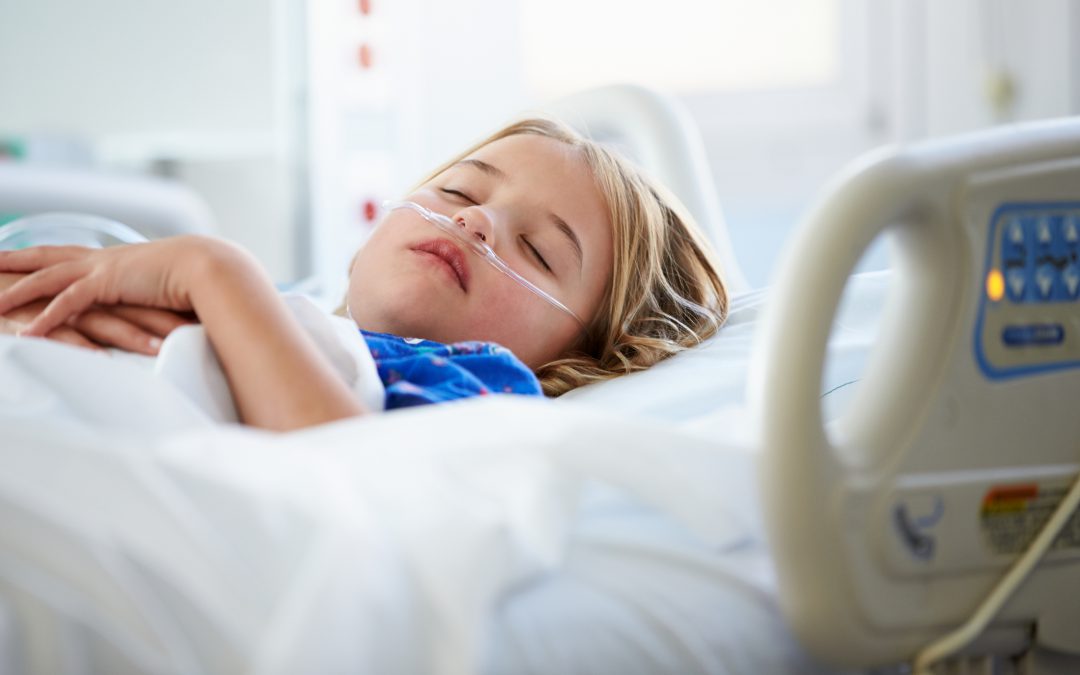 In the Trauma OUtcome in CHildren (TOUCH) study, we plan to enroll 830 subjects over 3 years, across 6 participating sites with 40 - 50 subjects each year at each site. The study's main goal is to establish the utility and feasibility of brief instruments that measure...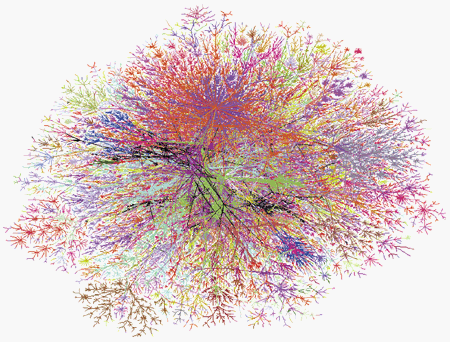 CPCCRN and the Utah TIC are collaborating to expedite IRB processes via the SMART IRB Exchange. How will this work? First off, the SMART IRB Exchange is a communications portal IRB's can use to talk to each other. The thought behind its creation is to enable a CIRB to...
"… to ensure all children have the chance to achieve 
 their full potential for healthy & productive lives."