About Us
The Collaborative Pediatric Critical Care Research Network (CPCCRN) is a multicenter program devoted to the investigation of the safety and efficacy of treatment management strategies used for the care of critically ill and injured children. The Network, established in 2004, is funded by the Pediatric Trauma and Critical Illness Branch (PTCIB) of the Eunice Kennedy Shriver National Institute of Child Health and Human Development (NICHD), a part of the National Institutes of Health (NIH). The Network is currently made up of 12 core clinical sites and 12 ancillary sites (hospitals) and a data coordinating center (DCC).
The goal of the network is to develop an infrastructure to pursue well-designed collaborative clinical trials and meaningful descriptive studies in pediatric critical care medicine. Working together, the Network has engaged in a number of now completed and ongoing interventional trials. Today our objective is to continue to seek out ways to reduce morbidity and mortality in pediatric critical illness and injury, and to provide a framework for the development of the scientific basis of pediatric critical care practice.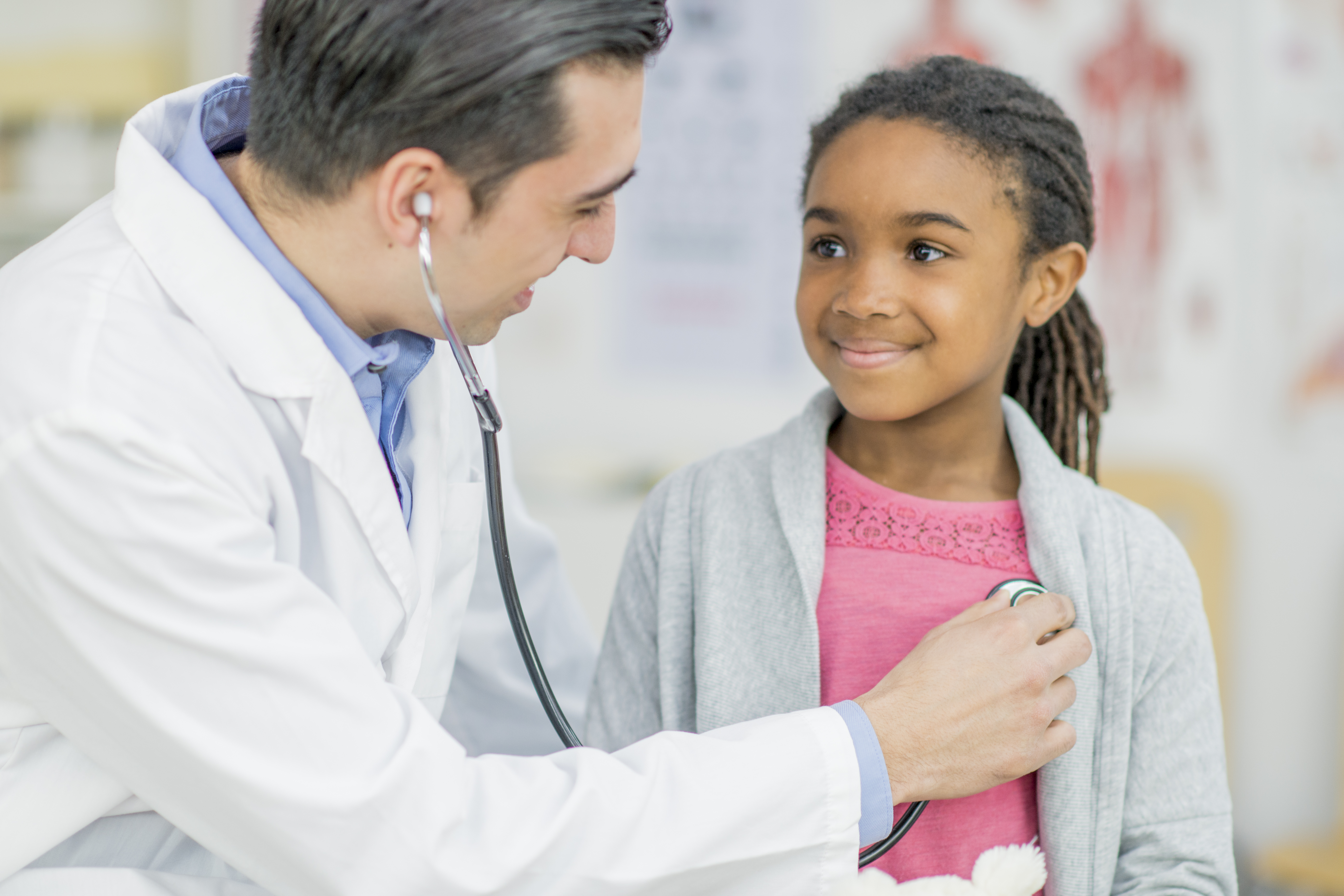 CPCCRN MISSION STATEMENT
Optimally manage resources to support the scientific mission of the NICHD CPCCRN by providing excellence in study design and implementation, maintenance of regulatory documents, and management of logistical support.